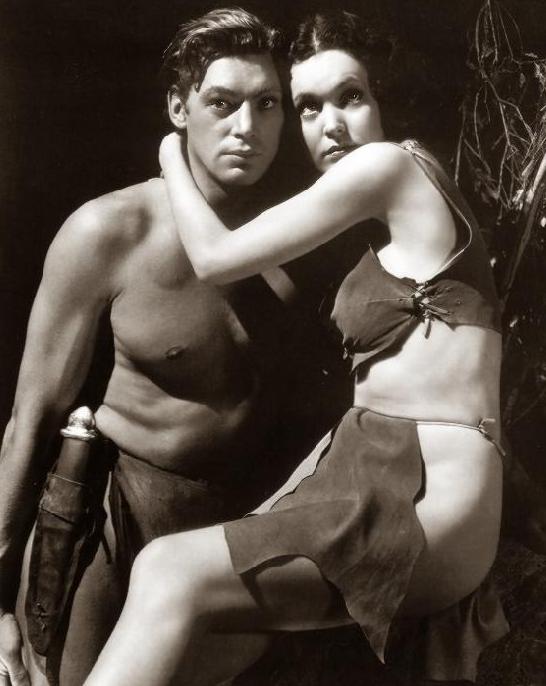 Thanks Yang Yang for sharing this wonderful picture, as featured in the cover of The Chin Chin Screen.
The adventures of the Chinese Tarzan
(1939), featuring Lai Cheuk-Cheuk, the quintessential modern girl in Old Shanghai screen, as the Chinese Jane, while Pang Fei, the Tarzan of China!
Lai Chuek Cheuk Vs Maureen O'Sullivan, and Pang Fei Vs Johnny Weissmuller, emm, interesting though~~
Enjoy!